What is EIIMS?
EIIMS is a futuristic ERP System developed by H3 InfoTech. EIIMS helps Institute connect Administrators, Staff, Students, and Parents on a single platform. This will allow access to student's progress and historical data for ongoing analysis. EIIMS integrates, interlinks, and streamlines the operational tasks in all departments to ensure transparency and accountability. Additionally, the flexible reporting and data mining options provide confidence and peace of mind that your information is available for all your reporting needs.
EIIMS supports each department's ability to interface and manage student's information such as Full Tracking & Reporting with EIIMS your Faculty and Staff will be more efficient while having 24-hour access to student information they needed to continuously improve the result.
Why EIIMS ?
Apart from the obvious benefits of ERP software, EIIMS helps in significant cost-cutting in the Institute's expenses. Below furnished is the list of modules we offer. Select the modules you would be interested in.
Testimonials
Happy customers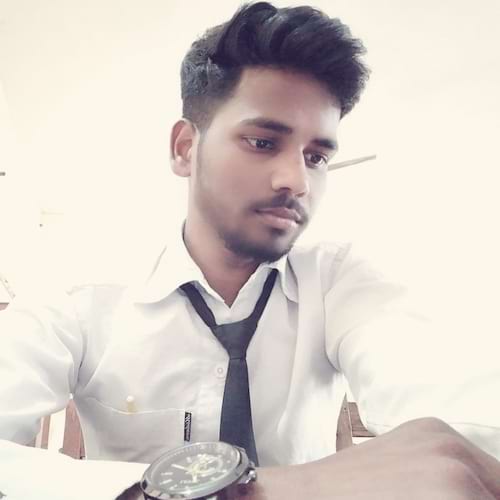 EIIMS has evolved over the couple of years. User friendly interface. Value for money product.
Manoj Kumar
, S.R.K. (P.G.) College Firozabad
Email ID : manojkumarfzd254@gmail.com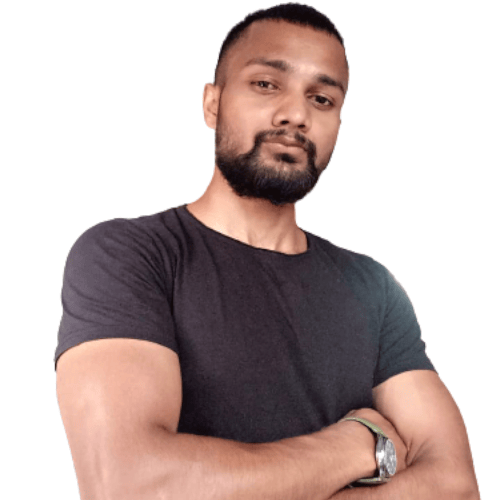 EIIMS Pro was just the tool we needed. It automated everything for us and fit right into our budget.
Navneet
, Gautam buddha university
Email ID : 20navneet16@gmail.com
Our Clients
We are proudly partner with following Educational Institutes

Contact US